Thank you for Giving Hope and
supporting our littlest Heroes!
Walk, Run or bike any day during Hero Week or throughout the year, post a picture in your Cure Childhood Cancer T-shirt, and tag Mystic Force Foundation!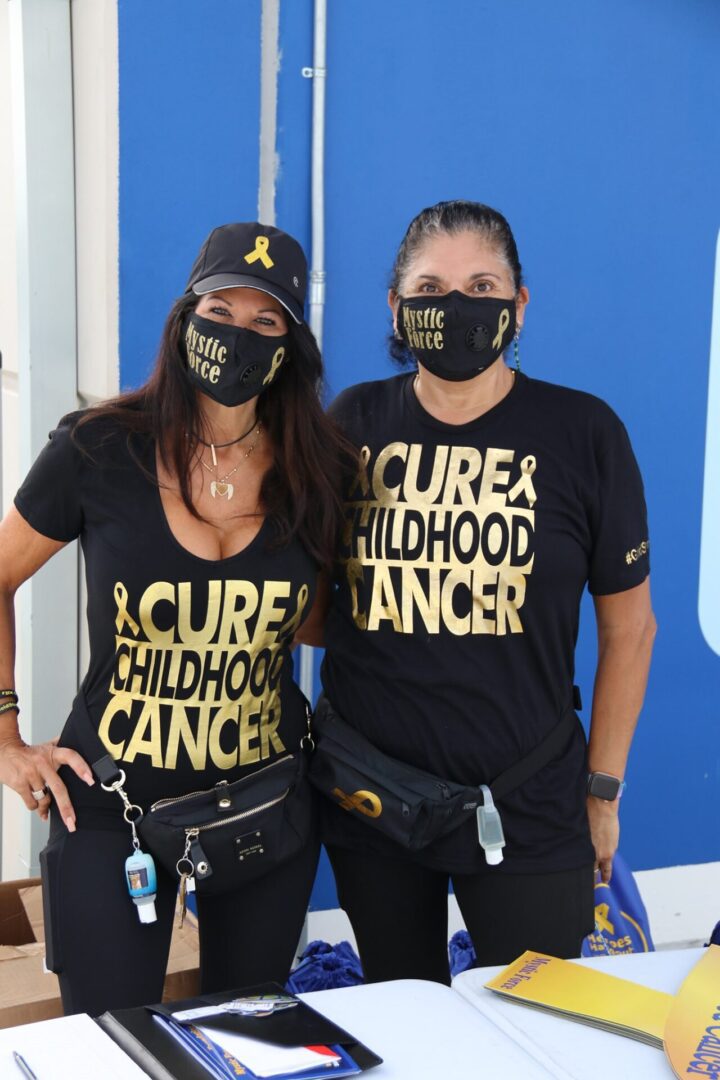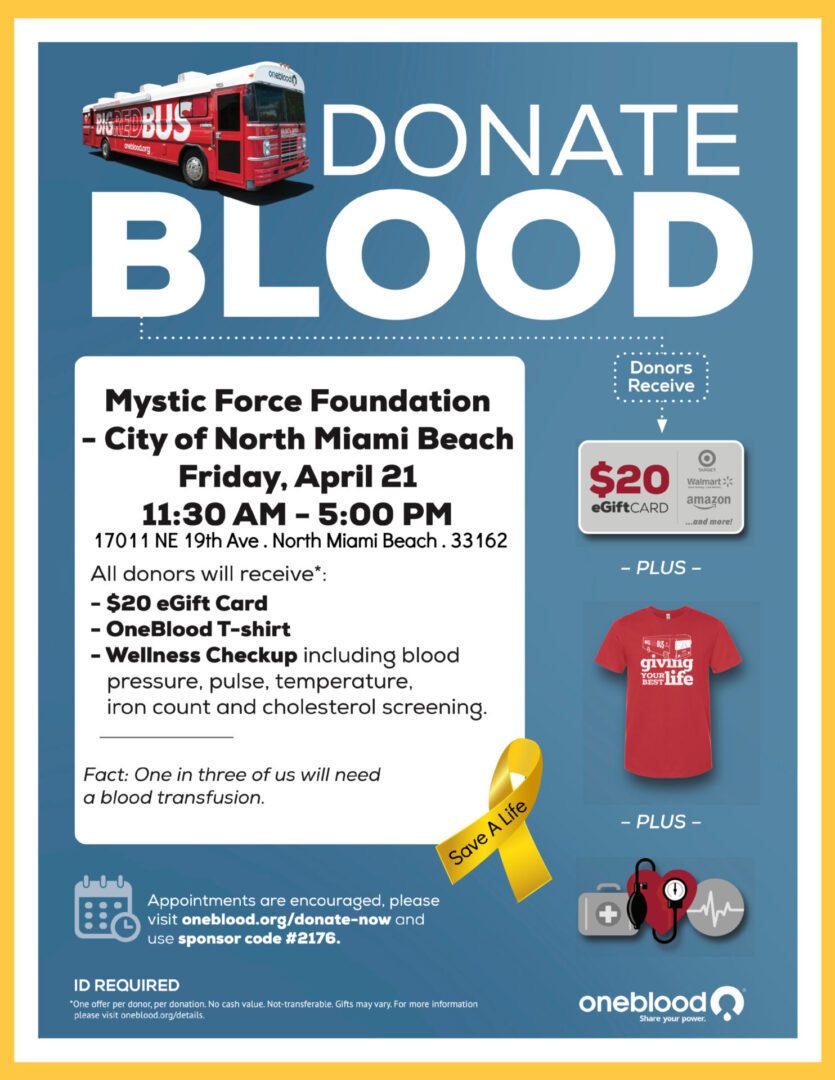 Join us as JJ Shaves For A Cure in Memory of his sweet friend 'Captain' Kayson 'Nene' Roman Diaz. The two friends grew up with us celebrating birthdays & holidays together and joining us for countless events over the years, they also grew up battling cancer. Sadly, after a very long and courageous battle, Kayson went to Heaven on March 15, 2023, shortly after his 8th Birthday.
JJ may have lost both eyes to cancer, but he is a fierce advocate for other children. He is an inspiration to us and all who know him.
Please join us in letting him know that his fight is our fight, that his voice is being heard and we are with him in helping find a Cure for Childhood Cancer while keeping kids as happy as possible as they battle this devastating disease.
Click the flyer to donate or scan the QR code.
Be a part of HERO Week all month long!! We have teamed up with Krispy Kreme in the most delicious way! Click on the flyer to order a dozen donuts (or more) via our special fundraising link and over 40% will be donated to Mystic Force Foundation for Childhood Cancer!!